The Family Liaisons work cooperatively with students, adult family members, school staff and community partners to remove barriers that prevent students from learning. Liaisons function as intermediaries and advocates, providing students with proactive preventative services which promote success; socially, behaviorally, and academically, through deliberate and effective targeted family interactions. Liaisons assist with planning, organizing and implementing family events in their related schools. They will also identify resources and services from the community to support families as needed.
As a Family Liaison I am committed to assist parents and families.
Los enlaces familiares trabajan en cooperación con los estudiantes, los miembros adultos de la familia, el personal de la escuela y los socios comunitarios para eliminar las barreras que impiden que los estudiantes aprendan. Los enlaces familiares funcionan como intermediarios y defensores, proporcionando a los estudiantes servicios preventivos proactivos que promueven el éxito; social, conductual y académicamente, a través de interacciones familiares específicas deliberadas y efectivas. Los enlaces familiares ayudan con la planificación, organización e implementación de eventos familiares en sus escuelas relacionadas. También identificarán recursos y servicios de la comunidad para apoyar a las familias según sea necesario.
Como enlace familiar, me comprometo a ayudar a los padres y las familias.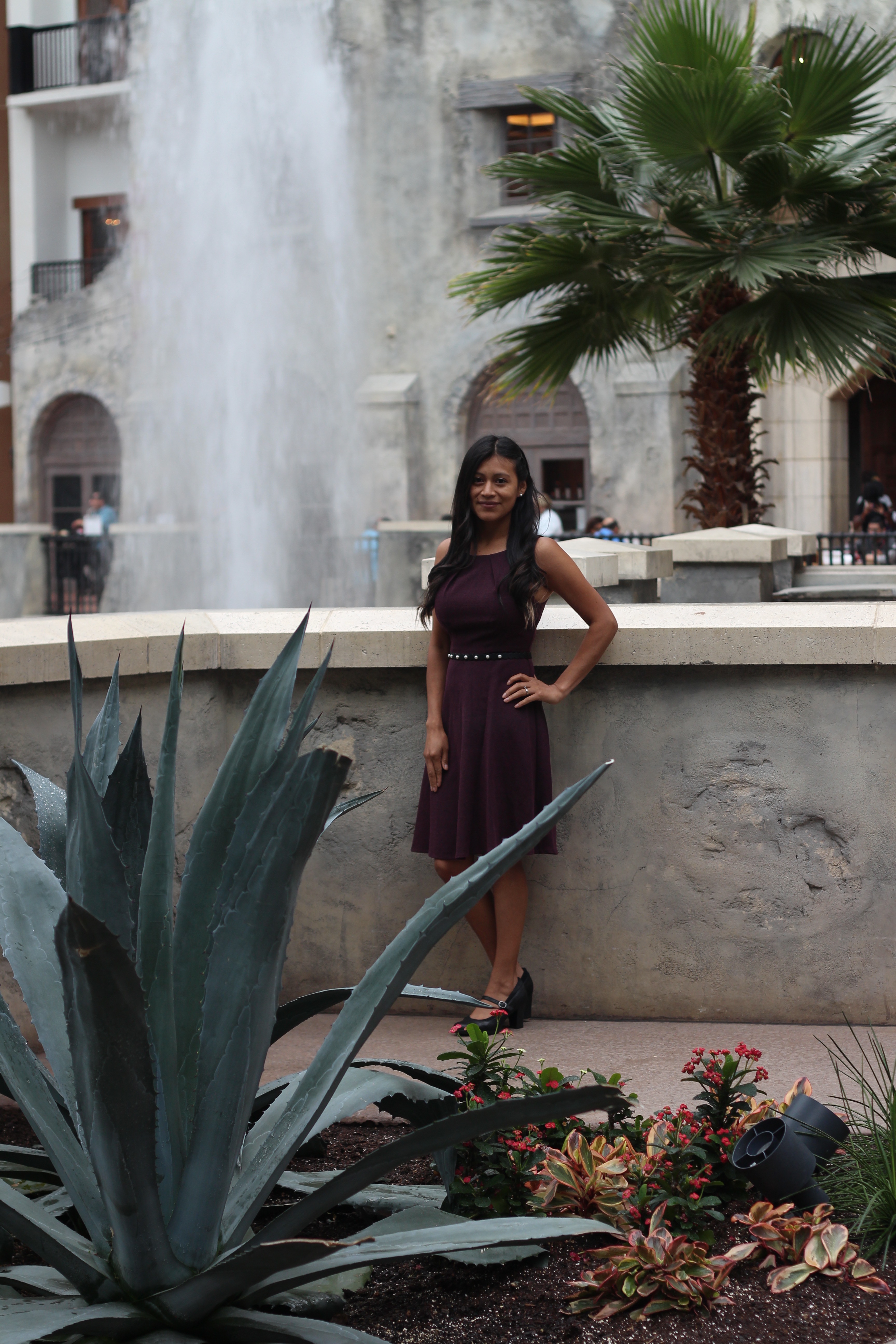 My name is Estela Hernández Riquiac. I am happy to be at Natchaug Elementary School as your Family Liaison!
My first language is K'iche (Quiche), my second language is Spanish and English is my third language. I was born in the area of Zacualpa, El Quiche, Guatemala. I came to the United States when I was 13 years old. I have lived in Connecticut for all these years.
I am excited to be here as the bridge between the school system and the parents.
Please do not hesitate to contact me at any time at (860) 465-2386, or via email eHernandezriquiac@windham.k12.ct.us
Mi nombre es Estela Hernández Riquiac. ¡Estoy contenta de estar en la escuela primaria Natchaug como su enlace familiar!
Mi primer idioma es el K'iche (Quiché), mi segundo idioma es Español y el Inglés es mi tercer idioma. Naci en el area de Zacualpa, El Quiché, Guatemala. Vine a Estados Unidos cuando tenía 13 años de edad. He vivido en Connecticut todos estos años.
Estoy emocionada de estar aquí como puente entre el sistema escolar y los padres de familia.
No dude en comunicarse conmigo en cualquier momento al (860) 465-2386, o por correo electrónico eHernandezriquiac@windham.k12.ct.us