Before/After School Program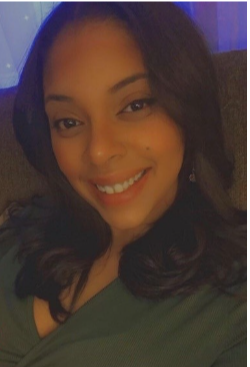 North Windham School's Before School Program runs from 7am to 8:15am. We offer a safe place for your child to come before school begins. Activities include board games, puzzles, coloring, gym activities etc.
Our After-School Program runs from 3:30pm to 5:30pm and offers a series of educational, artistic, and creative events for your children. With help from organizations such as Big Brothers Big Sisters and Eastern Connecticut State University's Center for Community Engagement, we provide mentoring and reading support. We also provide a time everyday dedicated just for homework help and tutoring twice a week.
Several times during the year we provide family events, field trips and school visits from several outside facilities (Hartford Science Center, Bowling, Eastern Connecticut State University and more).
Please note that transportation is not provided to students enrolled in BASP and students must be picked up by an adult 18 years of age or older. Registration is open year-round; however, spots are limited. Please register your child on line.
El Programa Antes de Clases de la Escuela North Windham funciona de 7 am a 8:15 am. Ofrecemos un lugar seguro para que su hijo venga antes de que comiencen las clases. Las actividades incluyen juegos de mesa, rompecabezas, colorear, actividades de gimnasia, etc.
Nuestro programa después de clases funciona de 3:30 p. m. a 5:30 p. m. y ofrece una serie de eventos educativos, artísticos y creativos para sus hijos. Con la ayuda de organizaciones como Big Brothers Big Sisters y Eastern Connecticut State University's Center, brindamos tutoría y apoyo de lectura. También brindamos un tiempo todos los días dedicado solo para ayudar con la tarea y tutoría dos veces por semana.
Varias veces durante el año ofrecemos eventos familiares, excursiones y visitas escolares desde varias instalaciones externas (Hartford Science Center, Bowling, Eastern Connecticut State University y más).
Tenga en cuenta que no se proporciona transporte a los estudiantes inscritos en BASP y que los estudiantes deben ser recogidos por un adulto mayor de 18 años. La inscripción está abierta todo el año; sin embargo, los espacios son limitados. Por favor registre a su hijo en línea.