Rita Parciak
Associate Director of Finance and Operations
rParciak@windham.k12.ct.us
The Finance & Operations Office manages the financial resources of Windham Public Schools. It is responsible for all aspects of accounting and financial administration in the district, including the implementation of the district's financial policies, directives, and procedures. Payroll as well as all Accounts Receivable and Payable transactions are handled in the Business Office.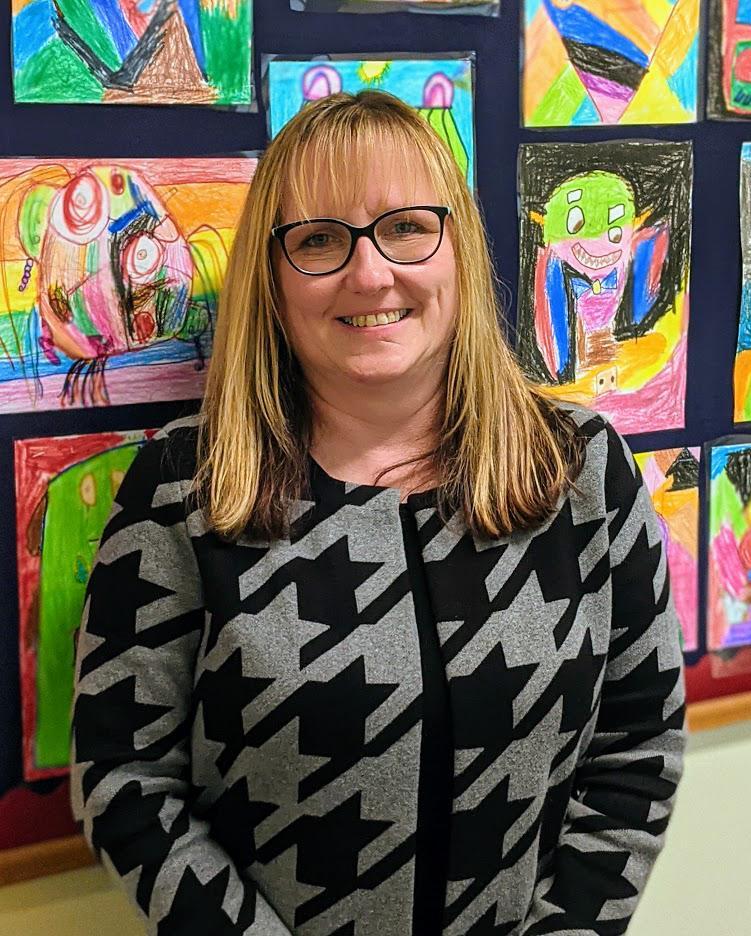 Rita Parciak, Associate Director of Finance and Operations