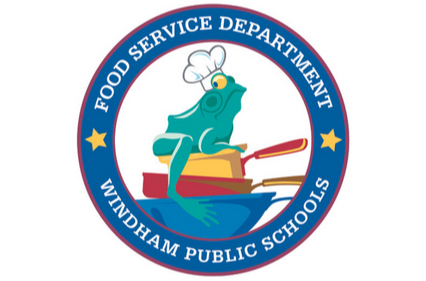 Eric Volle
eVolle@windham.k12.ct.us
Director of Food Services
860.465.2491
Carol Smith
cSmith@windham.k12.ct.us
Secretary
860.465.2608
Providing Nutritious Meals
The Windham Food Service Department is committed to providing a variety of appealing and nutritious meals! All meals are consistent with the USDA Dietary guidelines for Americans and are made and served in a sanitary environment that is essential for each student's needs. Windham Public Schools encourages parents/guardians of students with food allergies to notify the school nurse of the allergies as they may be life-threatening. In partnership with families, the community, and our town, our food service program strives to provide fuel to learn, assisting students in achieving their maximum potential. After all, healthy children are the best learners! View the Windham Board of Education's Wellness Policy 6142.101 for more information on healthy learning environments.
If you are seeking a food modification for your child, please contact your school nurse, or you may contact the Food Service Director at 860-465-2608 or by email at eVolle@windham.k12.ct.us. All potential food modifications must be assessed on an individual case-by-case basis and be compliant with state and federal regulations.
Food Fundraisers
Windham Public Schools implements Healthy Food Certification in all Windham Schools. As such, there are federal and state laws that apply to all fundraising activities conducted on school premises by school-related organizations and outside organizations not affiliated with the school. Please read our Fundraising Guideline FAQ before starting your event!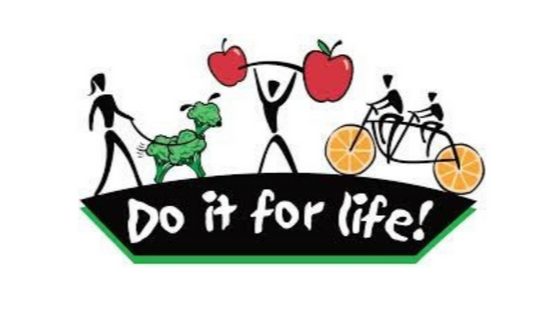 This Institution is an Equal Opportunity Employer