Windham Public Schools - Partnering with our Community
See what's new at Windham Public Schools!
Watch our new video with Superintendent Dr. Tracy Youngberg and Dr. Marcus Ware, Executive Director of Strategic Initiatives here
Thank you to everyone who participated in our Families Survey! We value your input and will review all of your feedback.
Superintendent's Advisory Group:
Join us, and help us write our next chapter! This new group will hold its first meeting in January, 2023.
Interested? Register here (Reference Parent Advisory Group in the subject line)
Like the video?
Want to learn more?
Check out these links: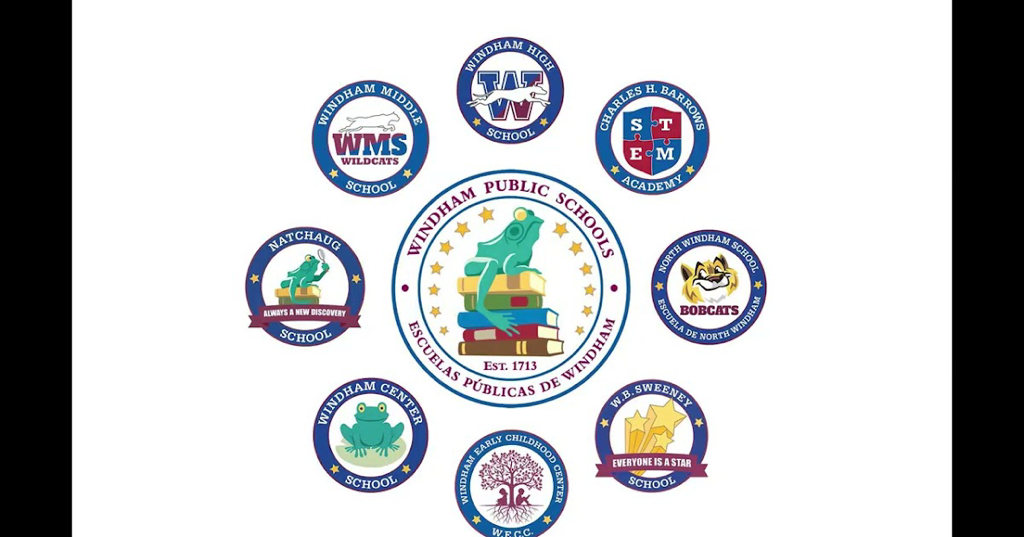 Watch for our new series: A Seat at the Table, coming soon!