Visite el Panel COVID de WPS para obtener la información más actualizada sobre casos positivos dentro de nuestro distrito. También puede encontrarlo aquí:
https://www.windhamps.org/page/reopening-covid
Hoy nuestras escuelas comenzaron a distribuir una máscara y una caja de prueba COVID a nuestros estudiantes. Estos suministros limitados son una donación del estado de Connecticut. Anticipamos que todos los estudiantes del distrito recibirán una máscara y una caja de prueba durante las próximas semanas. Gracias.

Please visit the WPS COVID Dashboard for the most up-to-date information on positive cases within our district. You may also find it here:
https://www.windhamps.org/page/reopening-covid
. Today our schools started distributing one mask and one box of COVID test kits to our students. These limited supplies are a donation from the State of Connecticut. We anticipate all students in the district receiving one mask and one box of test kits over the next several weeks. Thank you.

Good evening, We are happy to report that the heating issues have been resolved at the Windham Center School, and we are anticipating a return to school tomorrow, January 20th. We will be monitoring the weather closely in the event that the predicted storm impacts school tomorrow. Please stay tuned for updates. Thank you and have a great evening.

Good morning, Due to a heating issue in the building, with 13 of our 14 classrooms below 60 degrees, Windham Center School will be dismissing early today, January 19th, at 12:30pm. There will be no after-school programming. We are working to resolve this issue, and we will provide updates as soon as possible. Buenos días Familias de Windham Center, Debido a un problema de calefacción en el edificio con 13 de los 14 salones aún por debajo de los 60 grados, La escuela de Windham Center despedirá temprano de hoy,19 de enero, a las 12:30 p.m. No habrá programación después de la escuela. Estamos trabajando para resolver este problema y proporcionaremos actualizaciones lo antes posible.

Good Afternoon Windham Staff and Families, First, I would like to thank everyone for their patience this morning as we worked to ensure safety at Windham Middle School when we learned the water main break would not be repaired before school started. I am happy to report that Windham Middle School, Windham Early Childhood and all programs housed within that building are all set to return to school tomorrow, Wednesday, January 19th, as the water main issues have been repaired. Unfortunately, Windham Middle School and all of the specialized programs housed within will need to make up this lost school day at the end of the year. Next, I know some of you who received the push notifications for this morning's water main issue were unhappy with the fact that a district phone call was not received. I want to make sure everyone knows that the push notifications, as well as posting on social media, are the fastest way to get information to every household. The decision not to use a phone call this morning was made based on when the town notified the school system of just how long they anticipated Windham Middle School would be without water. The information was simply received too late to record a phone message. We encourage you to visit our website at
https://www.windhamps.org/
to download the app that will allow you to receive these push notifications in the future. Next, the district continues to post extremely high positive case numbers. Our staff have been doing an amazing job of covering classes since so many staff members have been out sick themselves or are home caring for their sick children. We are doing everything in our power to keep schools open for those students well enough to attend. Thank you to the Windham Public School Staff for stepping up during a very difficult time. Please visit our COVID Dashboard for the specific locations of today's positive cases. The dashboard can be found on our website's home page under the COVID Updates tab. Finally, DPH continues to share the importance of being vaccinated and boosted, wearing masks, washing your hands and avoiding large crowds. We are hoping this latest surge will be over soon but need your help to keep everyone in the Wellness Zone. Have a great night everyone.

The school district was just informed that a water main issue in town cannot be repaired in time for school to start at Windham Middle School. As a result, school will be closed for Windham Middle School and Windham Early Childhood Center housed there for Tuesday, January 18th. If you have not already sent your middle school students in, please keep them home. We recognize that buses have already started to pick up middle school students and will be working with the bus company on getting them back to their bus stops as soon as we are able to do so. We apologize for the inconvenience as a result of this emergency.

Visite el Panel COVID de WPS para obtener la información más actualizada sobre casos positivos dentro de nuestro distrito. Recuerde que los estudiantes y el personal de la escuela que presentan síntomas deben quedarse en su casa. Nuestras enfermeras escolares han recibido instrucciones de enviar a los estudiantes y al personal sintomáticos a casa. ¡Agradecemos su cooperación!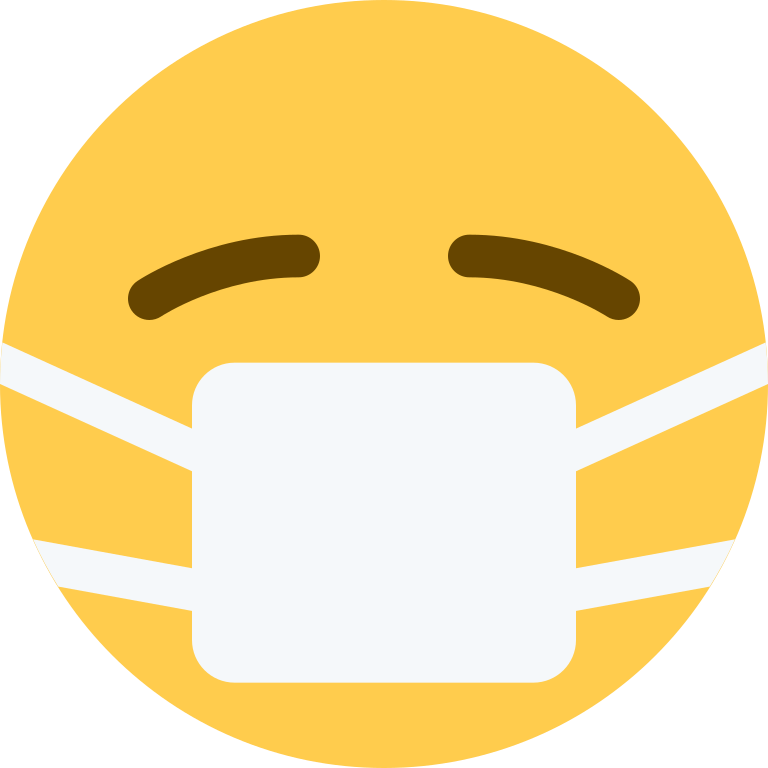 Good afternoon, Please visit the Windham Public Schools COVID Dashboard for the most up-to-date information on positive cases within our district. You may also find it here:
https://www.windhamps.org/page/reopening-covid
. Please remember that students and staff exhibiting symptoms need to stay home from school/work. Our school nurses have been directed to send symptomatic students and staff home. We appreciate your cooperation!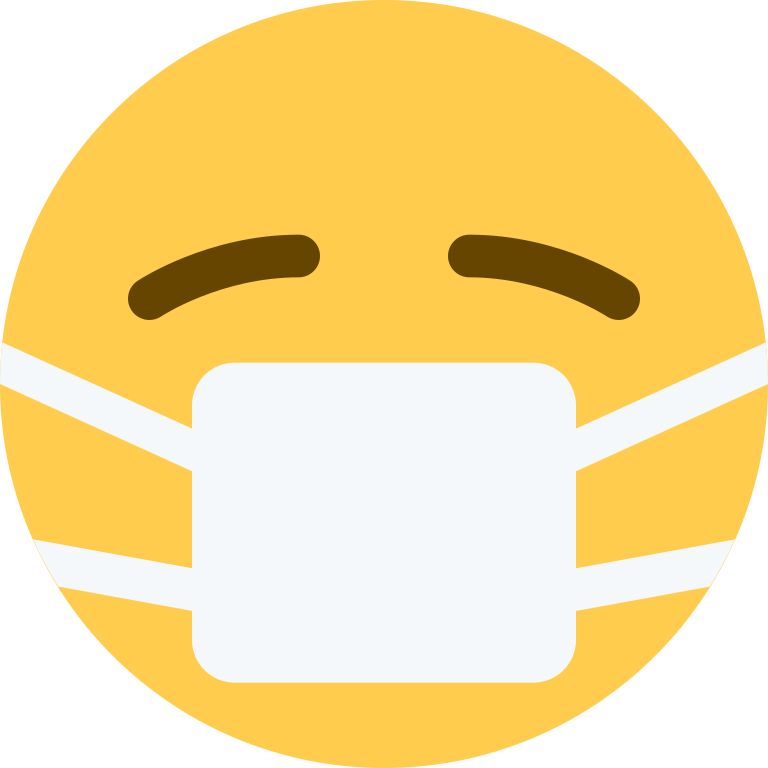 Buenas tardes Solo un recordatorio rápido de que las Escuelas Públicas de Windham cerrarán mañana, 6 de enero de 2022 en observancia del Día de los Reyes Magos, y como se publicó en el calendario del distrito. Esperamos que disfrutes de tu día.

Good afternoon, Just a quick reminder that Windham Public Schools will be closed tomorrow, January 6, 2022 in observance of Three Kings Day, and as posted on the District's calendar. We hope you enjoy your day.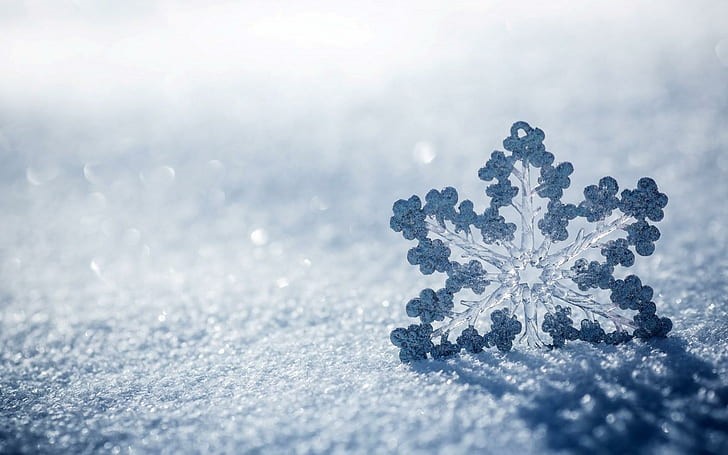 Vaccine location change for January 5th and January 26th clinics: Please note that the location has changed for the January 5th and the January 26th vaccination clinics. Both clinics will now be held at Natchaug Elementary School, 123 Jackson Street, Willimantic, CT 06226 from 3:30 - 6:30 pm. Both clinics are open to all children ages 5-11, and no appointment is necessary. These clinics are being offered by the North Windham Health District and Griffin Hospital. Please call NCDHD at 860-745-0383 for more information.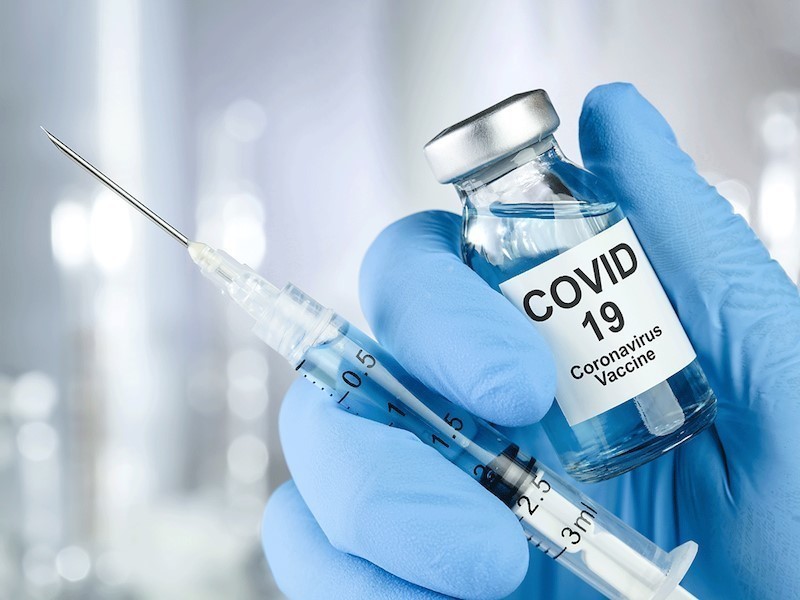 Good afternoon, Please see the Superintendent's message on the District's homepage regarding the most recent guidance as students and staff return to school on January 4th.
https://5il.co/13od6
- English
https://5il.co/13od8
- Spanish

Due to a delay in getting the test kits from the State, today's distribution of COVID-19 test kits has been postponed.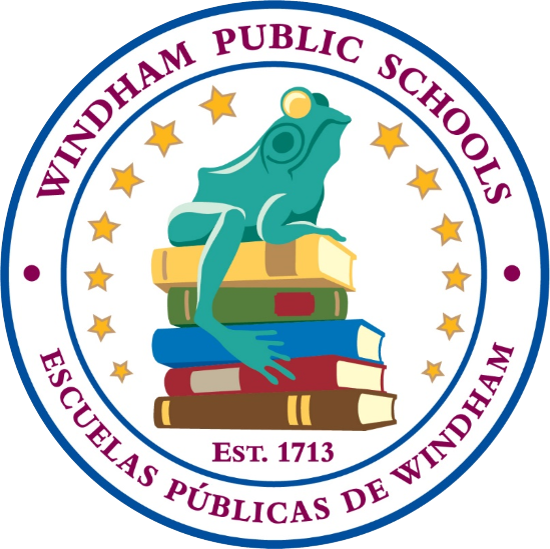 Good Evening Windham High School & Windham Early Headstart Families, We have been assured that the fire alarms are now working in Windham High School, so school will be in session as planned for tomorrow, Thursday, December 23rd. Thank you.

Please enjoy this holiday rendition of Feliz Navidad, performed by Windham students by accessing the video archive on the District's website.

Due to a fire alarm issue at Windham High School that would leave students and staff vulnerable, we are dismissing early today. Dismissal will occur at approximately 11:30am. All after school activities are also cancelled.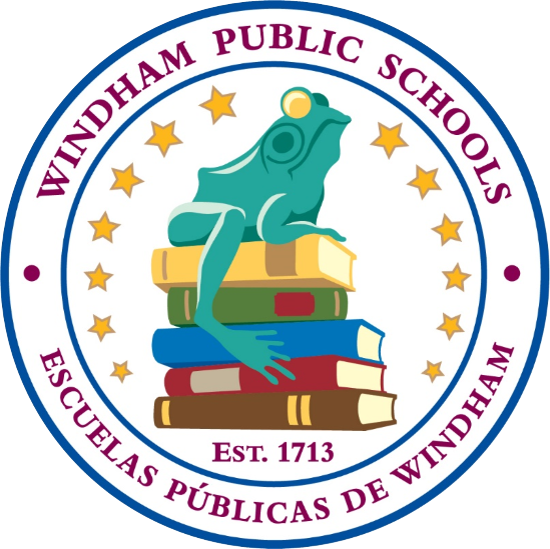 It has been a very stressful week, but we made it through. We are hoping to have all students back on campus on Monday, December 20th. This includes Windham Center School as their outbreak testing proved they are healthy enough to remain open. Unfortunately, the district had another 33 positive cases this week. Please visit the district's COVID dashboard. Have a restful weekend.

Generations will be holding a vaccine clinic for children ages 5-18, today Thursday, December 16 by appointment. Appointments are available throughout the day. To register please call (860) 450-7471. Visit GENHEALTH.ORG/VACCINE for additional information about the COVID-19 vaccine at Generations. Looking for other mobile clinics? Visit
https://portal.ct.gov/vaccine-portal/DPH-van-clinics

Out of an abundance of caution, Windham Public Schools are in secure school mode based on local and state police recommendation.

Generations will be holding a vaccine clinic for children ages 5-18 years old on Thursday, December 16th. Children between the ages of 5 years and 18 years (as of 12/16/21) are eligible. Please call (860) 450-7471 to schedule an appointment.